Updated November 2023
Cloud Security
AWS Security Best Practices Guide
Conducting a regular security review on your AWS infrastructure is a critical step in safeguarding your cloud infrastructure. Reviewing your infrastructure as a whole as part of your operational cadence is a great proactive measure and ensures that your configurations align with security best practices. The below guide can function as a AWS security checklist and help you spot areas that need your attention.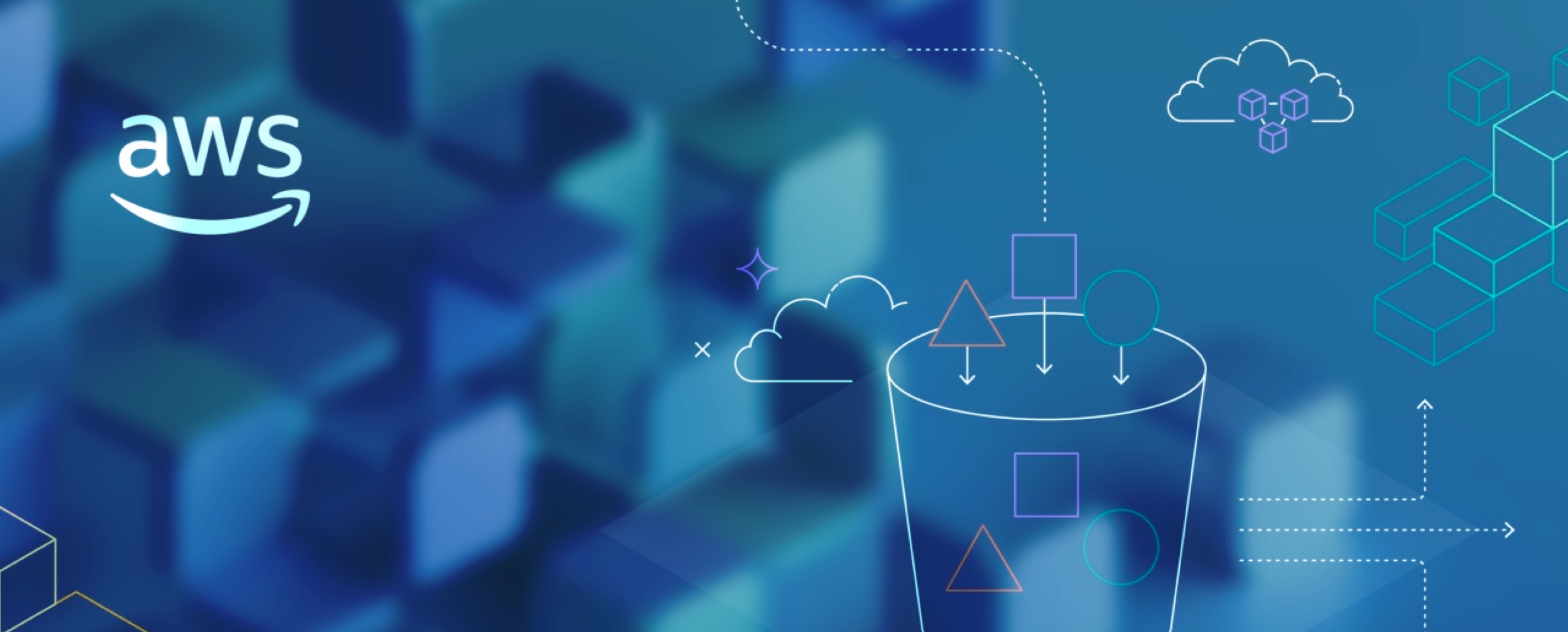 1. Identity and Access Management (IAM)
Use IAM to control access and create individual IAM users.
Adhere to the Least Privilege Principle.
Enable Multi-Factor Authentication (MFA) for all accounts.
Rotate Credentials Regularly with strong, complex passwords or keys.
Use IAM Roles for EC2 Instances instead of storing credentials.
2. Secure Your AWS Resources
Restrict access with security groups and limit inbound traffic.
Use NACLs and Subnets for a layered network defense.
Implement resource-based policies with AWS Resource Policies.
Encrypt data at rest and in transit, ensure that RDS instances have encryption enabled.
3. Monitor and Log
Enable AWS CloudTrail on all accounts and regions to log API activity.
Use AWS Config to monitor and record compliance of your AWS resources.
Analyze and monitor logs with Amazon CloudWatch or SIEMs.
Enable VPC Flow Logs to capture IP traffic information.
4. Network Security and Firewall
Use Amazon VPC for secure networking environments.
Protect applications with AWS WAF and Shield.
5. Incident Response
Have an incident response plan that includes AWS resources.
Enable AWS GuardDuty for threat detection.
Regularly take snapshots and back up instances and databases.
Automate responses to security incidents with AWS Lambda.
6. Compliance and Audit
Get on-demand access to compliance documentation with AWS Artifact.
Audit your AWS environment with AWS Trusted Advisor.
Leverage AWS's certifications for compliance.
7. Regular Updates and Patching
Apply patches regularly and keep services up to date.
Utilize Amazon Inspector for vulnerability assessments.
8. Data Protection
Implement a comprehensive backup strategy with AWS Backup.
Manage encryption keys with AWS Key Management Service (KMS).
9. Separation of Environments
Use multiple accounts for separation between development, staging, and production.
Enforce security with service control policies in AWS Organizations.
10. Awareness and Training
Ensure your team is trained on AWS security mechanisms and best practices.
Stay updated with the latest AWS security announcements.