Security Program managed by experts
Instantly start or expand your companies security program with the right policies and procedures.
We help companies big and small establish a modern security program that enables them to be a trusted business partner to their customers. With nearly two decades of experience building security programs for companies around the world, we have created a process that allows you to quickly adopt the beneftis and run a security program that actually works without the overhead.
We create, edit and help you manage your entire security program or handle just specific areas of it. We can stay on top of security policies, incoming security questionnaires or awareness training. During due diligence meetings we support your team and help deliver and communicate your organization's security behaviors.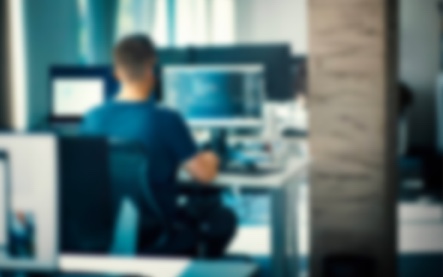 Get Started
Our 100% in-House Security Engineers will manage your security program
Engage directly with our seasoned security engineers, each equipped with extensive industry experience and the latest knowledge in cybersecurity. Wether you are ready to start a new security program or are in the preliminary stages of evaluating your options connecting with us directly is the best next step.